Our Portfolio
Strategically located assets across the country
Our Portfolio
Our Portfolio
CREIT, the Philippines' first renewable energy REIT, currently has a clean and green portfolio of 7 assets consisting of 1 solar asset and 6 land properties leased out to solar operators. The portfolio has an equivalent gross installed solar generation capacity of 145MWdc.
Irradiation
All solar assets are located in regions of high irradiation between ​c.4.7 – 5.5 kWh/m2/day as illustrated by the National Renewable Energy Laboratory ("NREL") irradiation study for the Philippines.
Distance to Major Cities
Assets located within close proximity to key metropolitan areas per island group, with steady demand for electricity.
Grid Connection Scheme
Customers may elect to have the plant embedded to their site when feasible, translating to savings on transmission line costs charged by the government. This in turn is (a) earned by CPI through a premium added to a bilateral PPAs for cost -efficient energy solutions provided, and (b) realized by the customer, who ultimately pays a lower total PHP per kWh on energy consumption.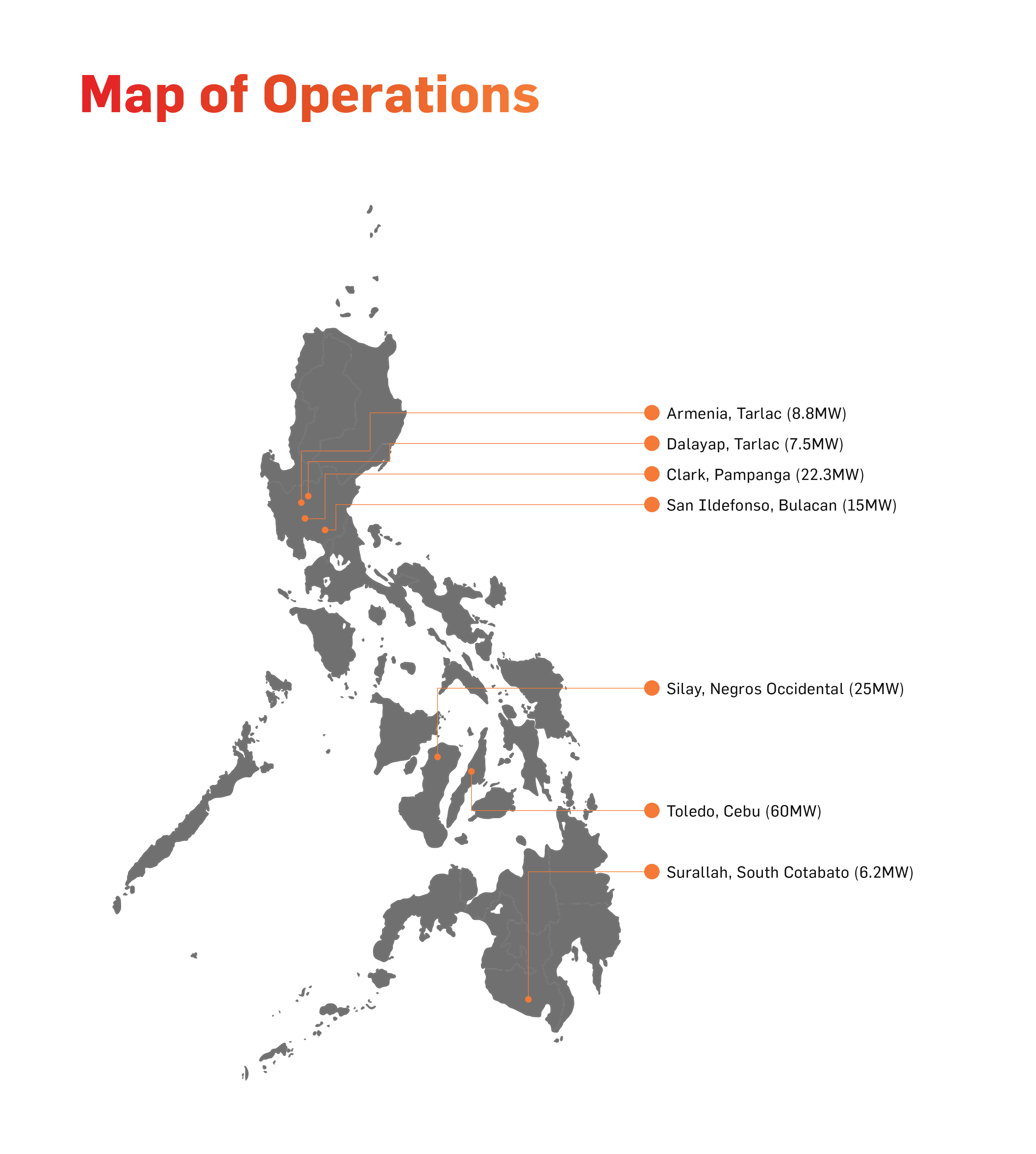 Our Plants are located in next wave growth areas and occupy large footprints in key provinces, suitable for future township developments.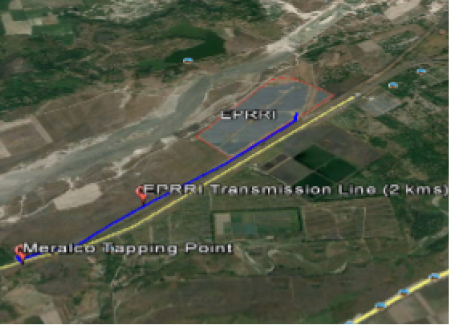 CLARK SOLAR PLANT
Area
Located in Clark Freport Zone, Pampanga
250,000 m2 (25.0 ha)​
25-years Leasehold Rights started 5 September 2014
Currently, land is not for sale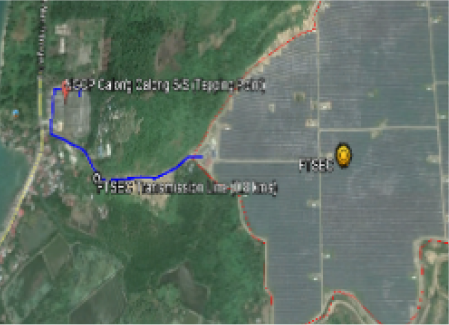 CITICORE SOLAR CEBU
Area
Located in Toledo City, Cebu (close proximity to National Road)​
730,000 m2 (73.0 ha)​
25-years Leasehold Rights started 31 May 2016​
Land can be acquired in the future​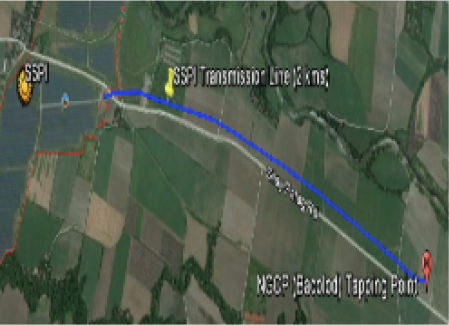 CITICORE SOLAR NEGROS OCCIDENTAL
Area
Located in Silay City, Negros (along National Road)​
431,408 m2 (43.1 ha)​
25-years Leasehold Rights started 16 March 2016​
Land can be acquired in the future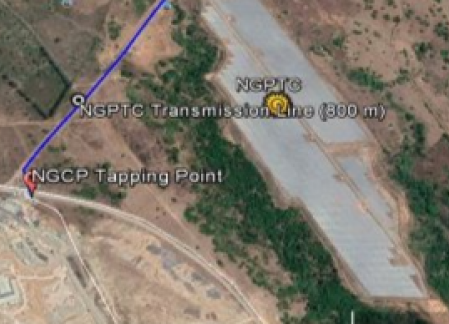 CITICORE SOLAR BATAAN
Area
Located inside Freeport Area of Bataan​
375,600 m2 (37.6 ha)​
25 years Leasehold Rights started 28 January 2015​
Currently, Land is not for sale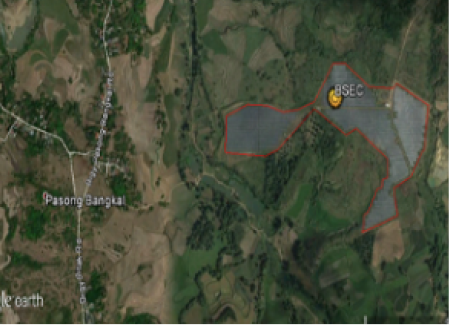 CITICORE SOLAR BULACAN
Area
Located in San Ildefonso, Bulacan (

14km away from Bypass Road

)​
253,880 m2 (25.3 ha)​
Freehold Land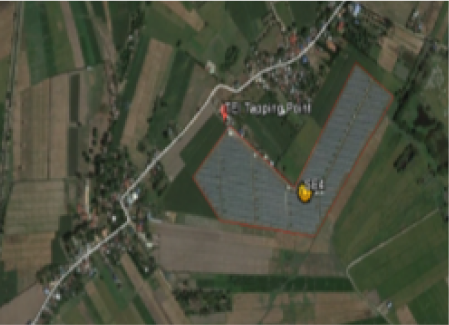 CITICORE SOLAR TARLAC 1
Area
Located in Armenia, Tarlac City (close proximity to National Road)​
138,160 m2 (13.8 ha)​
Freehold Land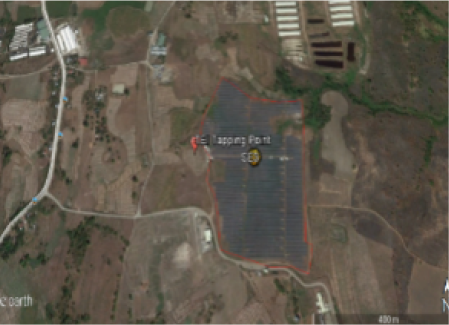 CITICORE SOLAR TARLAC 2
Area
Located in Armenia, Tarlac City (close proximity to National Road)​
138,160 m2 (13.8 ha)​
Freehold Land